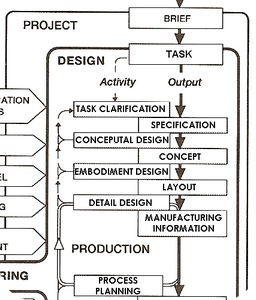 With twenty years of experience managing thousands of projects, you can feel at ease that your projects will go smoothly and efficiently.
Using our Remote Resource Integration system, we are able to integrate the efforts of our company's team, its many clients' engineering groups, as well as other industrial and manufacturing partners, to successfully manage large projects remotely.
This way, our clients will always know where their project stands and what needs to be completed.